Adam Fretwell PT
Updated: Jun 8, 2021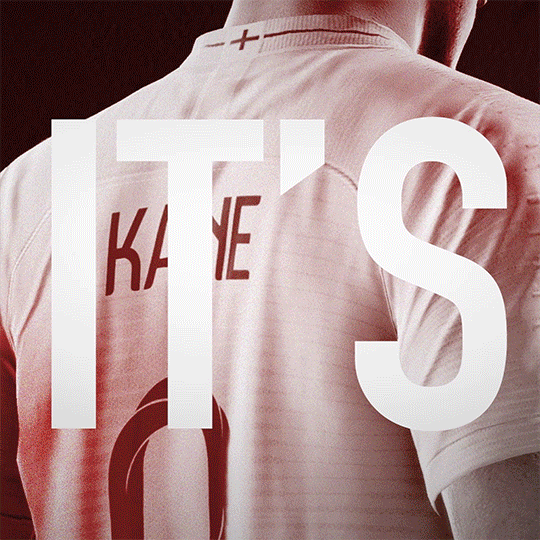 It's time to get our hopes up all over again! Is football coming home? Bring on the Euros and a little competition.
You've got until Sunday 30th May to join the competition, it's set up as a class on MyZone on Sunday 30th, the space you book determines the number of the team selection.
Book space 1 and you get the 1st team out the hat, book space 24 and you get the last team standing.
It's 4 credits to enter with the winner receiving 20 credits, second place getting 12 credits and third place getting 8 credits. If we get a full house of 24 participants in the competition there will be £10 going to each of the 4 Training Rewarded charities :-
Cancer Research UK

Mind

Miscarriage Association

Alzheimer's Society
We made it to a full house so I will get the £10 donations to each charity sorted, well done to everybody taking part.
The draw took place at the weekend if you need a recap check out the video below, each team pick has it's own timestamp so if you have team 10 you can jump straight to that pick.
The first match is Friday 11th between Turkey & Italy which is Paul v Rob, followed by Helen v Sarah Saturday morning. I will keep a running fixture list going on Discord so you can see who your team is playing each day. Those who are joining in the exercise element of the challenge need to be on Discord as they workout will be posted on there about 10am on Friday. All I will say is it isn't to be done in one go! Break it down and chip away at it.